Name tags and print solutions for conferences
When arranging or participating in a conference, or just hosting a small workshop with participants who might not know each other, it can be necessary to print self-adhesive name tags for the clothes. Maybe you just need to inform about names, but it might as well be useful to add more text to the sign, e.g. company or position. This makes it easy to identify your visitors, participants and yourself and thereby create a more personal connection or experience.
We experience a high demand on self print solutions for name tags. Therefore, we have collected our solutions in a guide. We are also ready to guide and support you, when choosing the right solution for your conference or event. You will find a contact formular below the guide.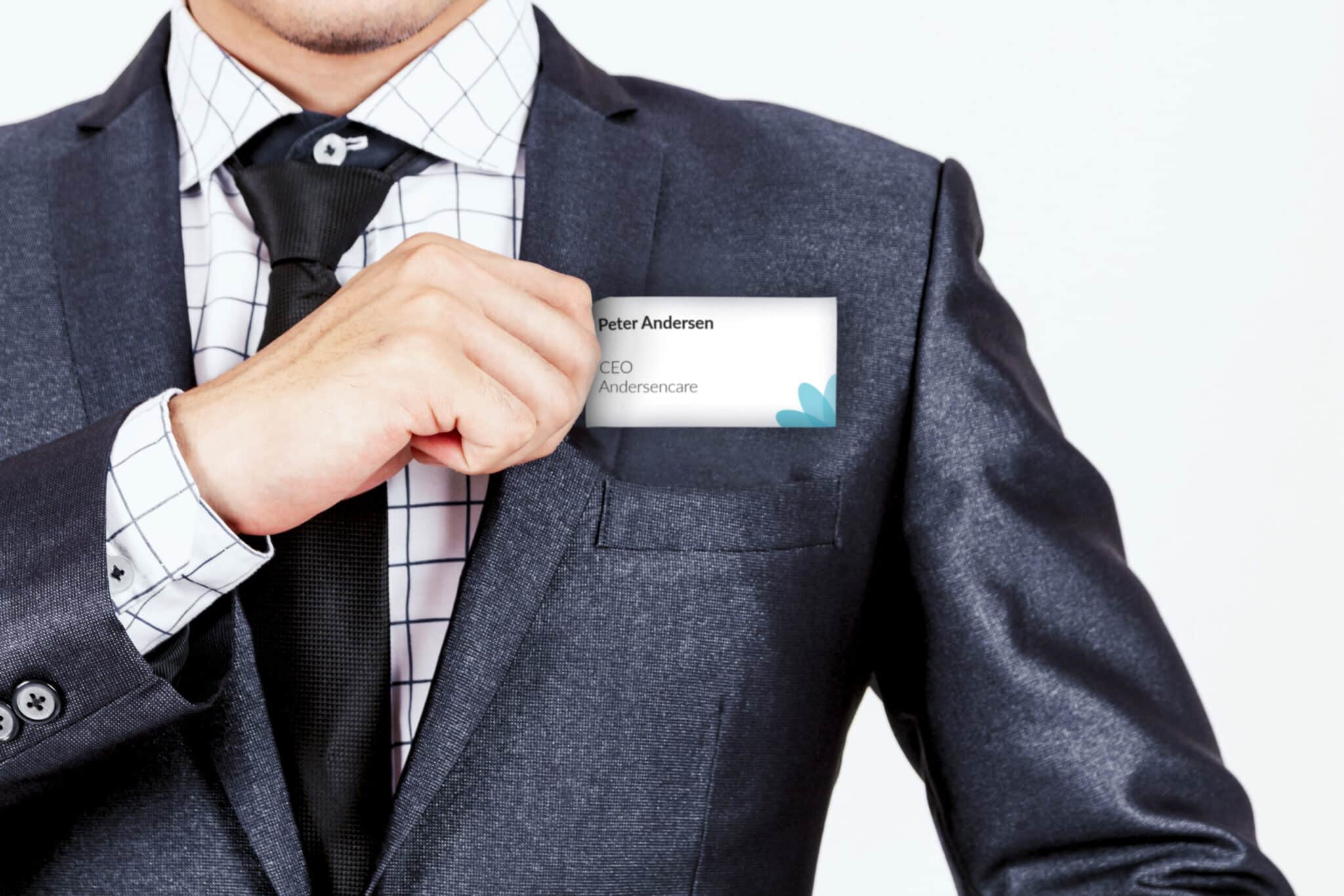 Print solutions for name tags
When printing name tags for your conference it's important you don't have to drag a big label printer along. One thing is the weight of the printer, but obviously you don't want it to take up all the space at your stand as well. Below you find our recommendations of the best label printers to produce self print name tags. Naturally, you will also need labels for your label printer, so you easily can print your own name tags.
Citizen label printer for conferences
This label printer from Citizen is a perfect stationary print solution for you, who demand a user friendly label printer which produces name tags in high res but is still affordable. Furthermore, it doesn't take that much space at your conference stand or at your event.
Zebra label printer for conferences
The label printer from Zebra is a reliable solution if you value speed and a user friendly design. This printer fits perfectly into your conference environment, where it doens't take up much space. The price doesn't differentiate much to the solution from Citizen, so you can base your choice of label printer on your needs instead of finances.
Name tags for conferences
When choosing labels for conferences, events or other social activities it's important to choose a good quality. But it's just as important to choose self-adhesive and removable labels or tags. If you don't choose removable labels you risk to damage your visitors or participants clothes.